Rarity Tool and a little more
Almost a month is over and before it goes to the actual news still a small hint. Slowly we are approaching the Halloween tournament of MarbleClash. 20 players have already registered!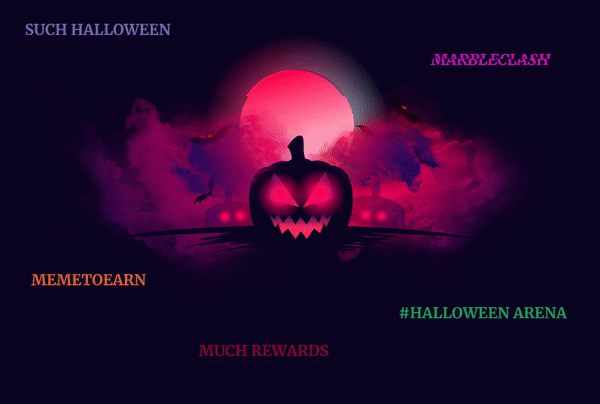 If you haven't registered yet, you can do so at https://challonge.com/MarbleClash_Halloween_2021. MarbleCards is also sponsoring some prizes again!
1st: Normal Origin card of choice + 300 DAI
2nd: 300 DAI
3rd: 200 DAI
The Rarity Tool
In order not to keep you in suspense any longer, here are the news. :-)
In the last months, I have developed a rarity tool in cooperation with the community.
For this, we decided to use several evaluation bases because this is not so easy with MarbleCards. Once fixed properties and once flexible characteristics. Since the card can be changed or improved by the owner, we felt that the flexible properties should be included in the rarity but should be handled differently than properties that cannot be changed.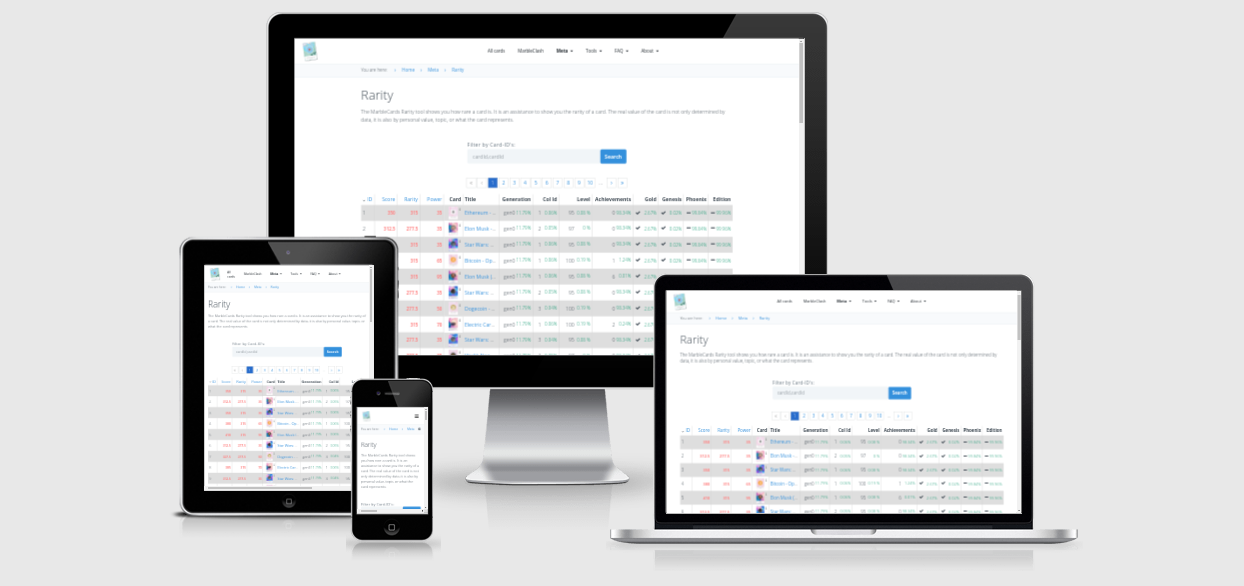 A detailed FAQ will follow in the next few days. Of course, everyone should understand how the different ratings are composed.
The Rarity Tool can be found in the top menu under Meta -> Rarity or simply here. In addition to the Rarity Tool, the properties of each card have been extended, too.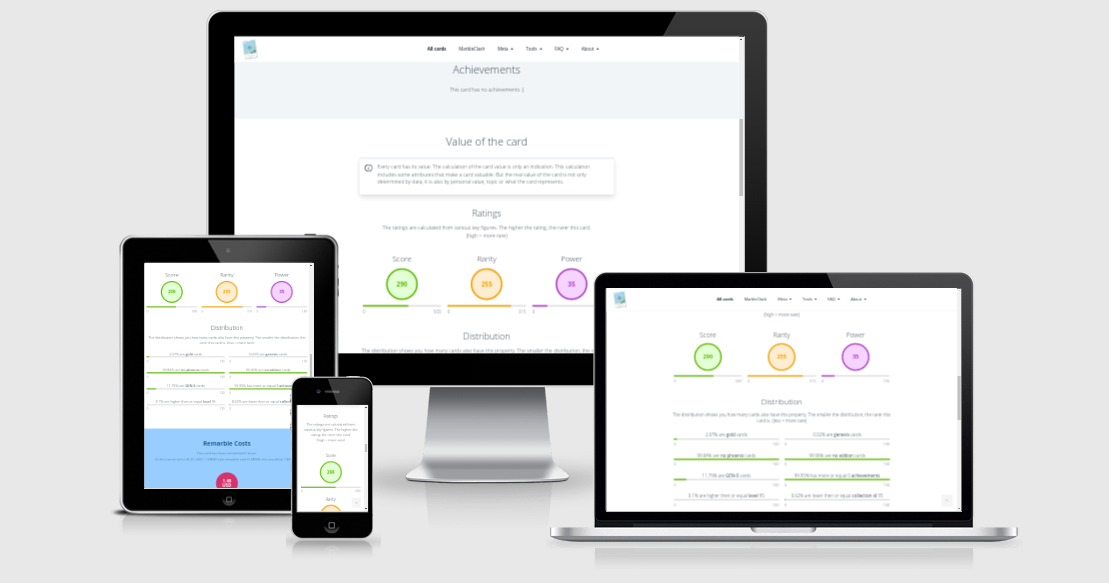 Good Bye MarbleCoin
Yes, I know. Most people won't know MBC anymore and that's why I'm a little late. The old degens among the MBC disciples probably still know MBC. It all started with this token at MarbleCards. In the course of time, MEM has replaced MBC.
Unfortunately, I had here and there still MBC relations on the web page. I have gone through these once completely and it should now all MBC relationships, such as with the Remarble Costs, now be converted to MEM.
Thanks to MarbleCoin for your pioneering role.